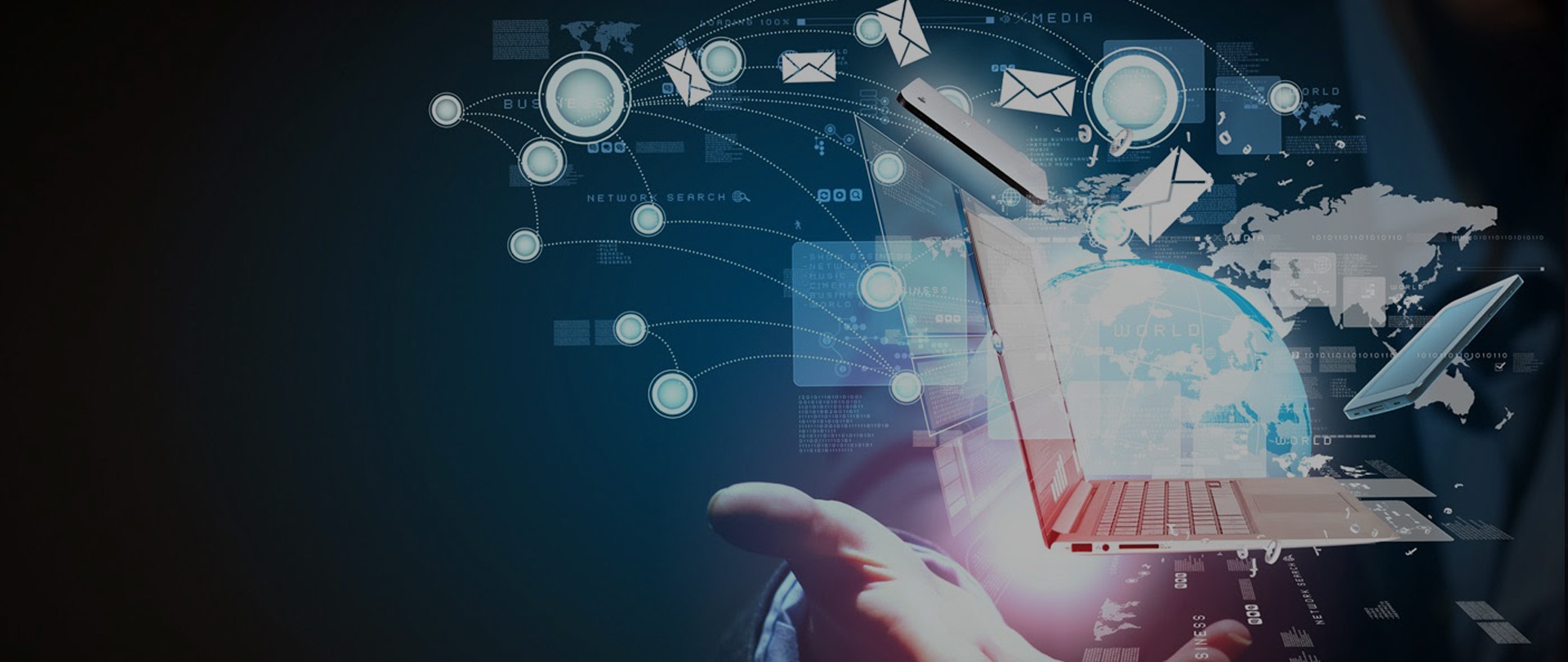 Specialists in the field of
Communications and information technology
Quad Intellect for Information Technology
About us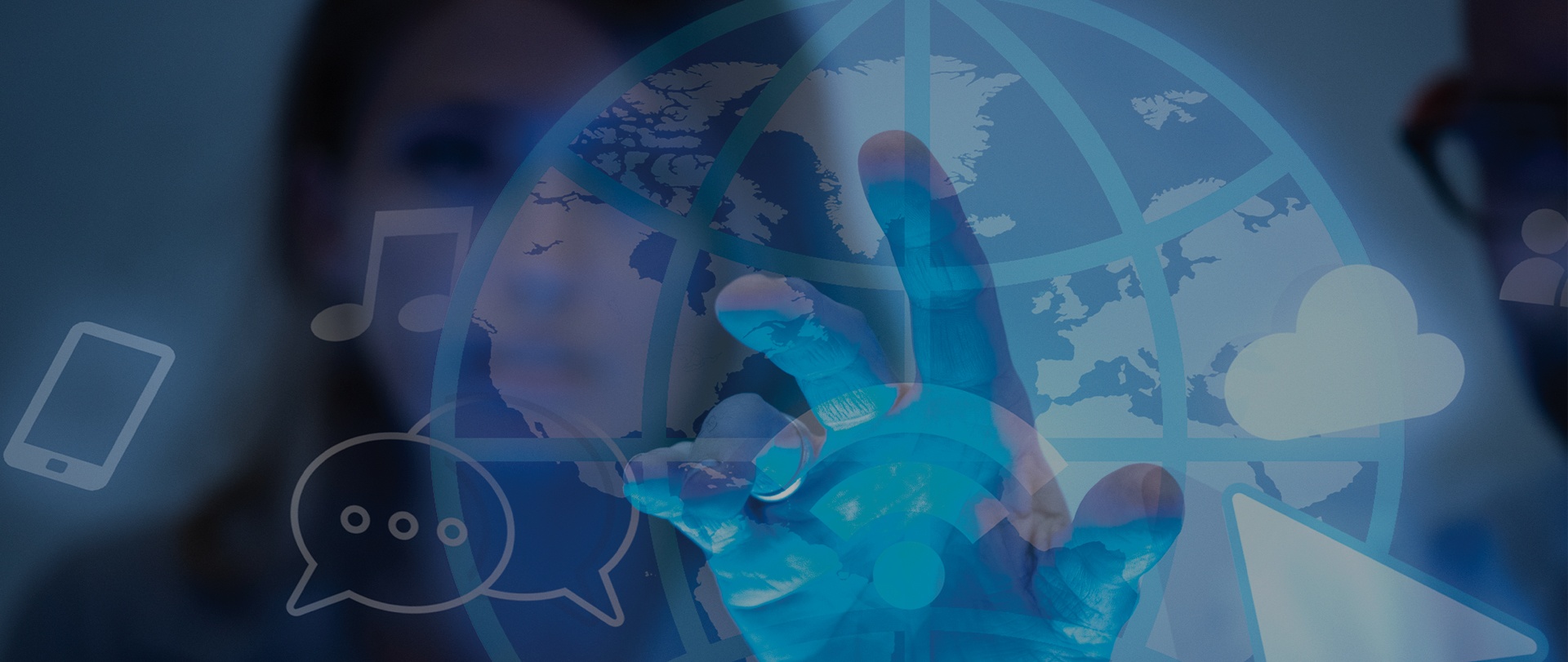 We offer modern technologies
in Communications
Quad Intellect for Information Technology
Our Services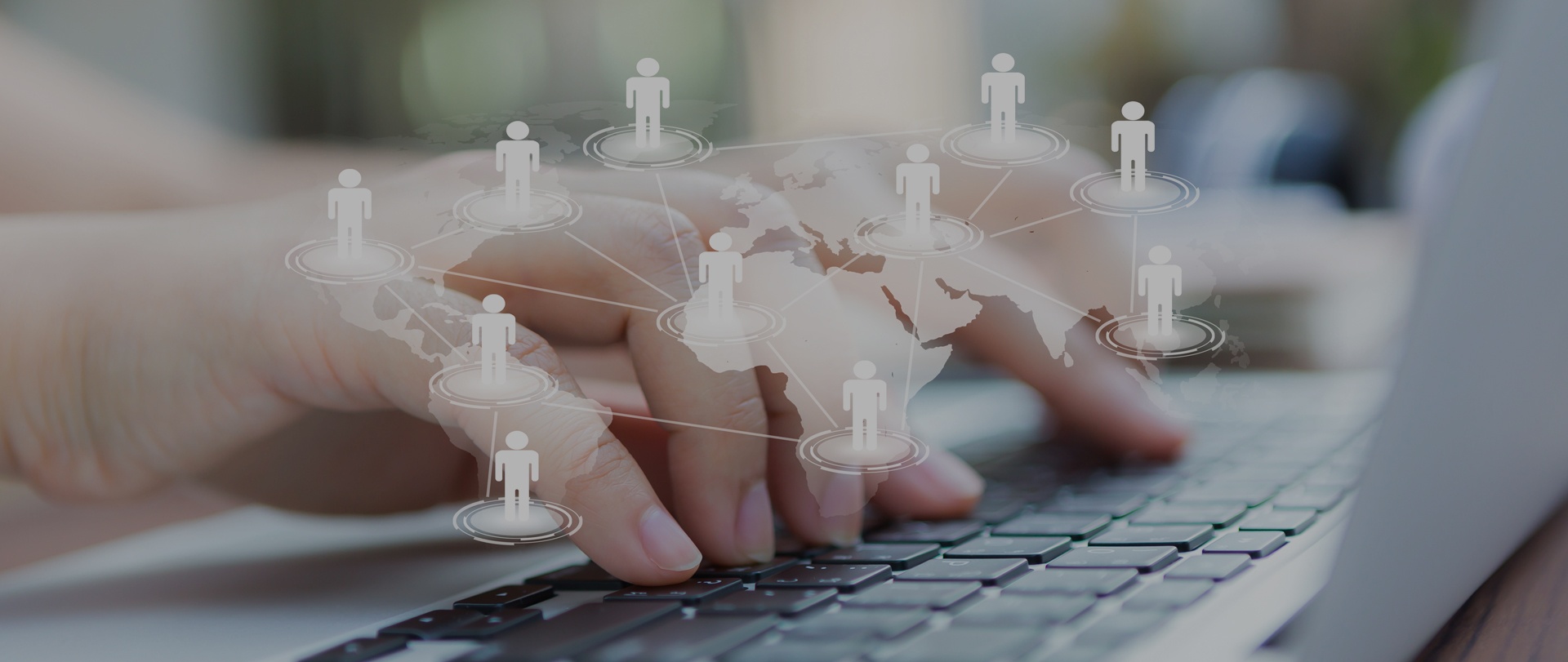 Proactive and reactive maintenance
Available 24/7
Quad Intellect for Information Technology

Contact us
We are Quad intellect for information technology specialized institution in the field of communications and information technology that we seek to be among the institutions that preceded us in this field by offering complete solutions with high quality communication and network systems as.
We have excellent experience through the sales team and technicians in the installation and implementation of Devices & communication systems such Ericsson, LG , NEC, Panasonic, Avaya, Mitel.
Our professional team has the best quality training in this area with a wide range of experiences.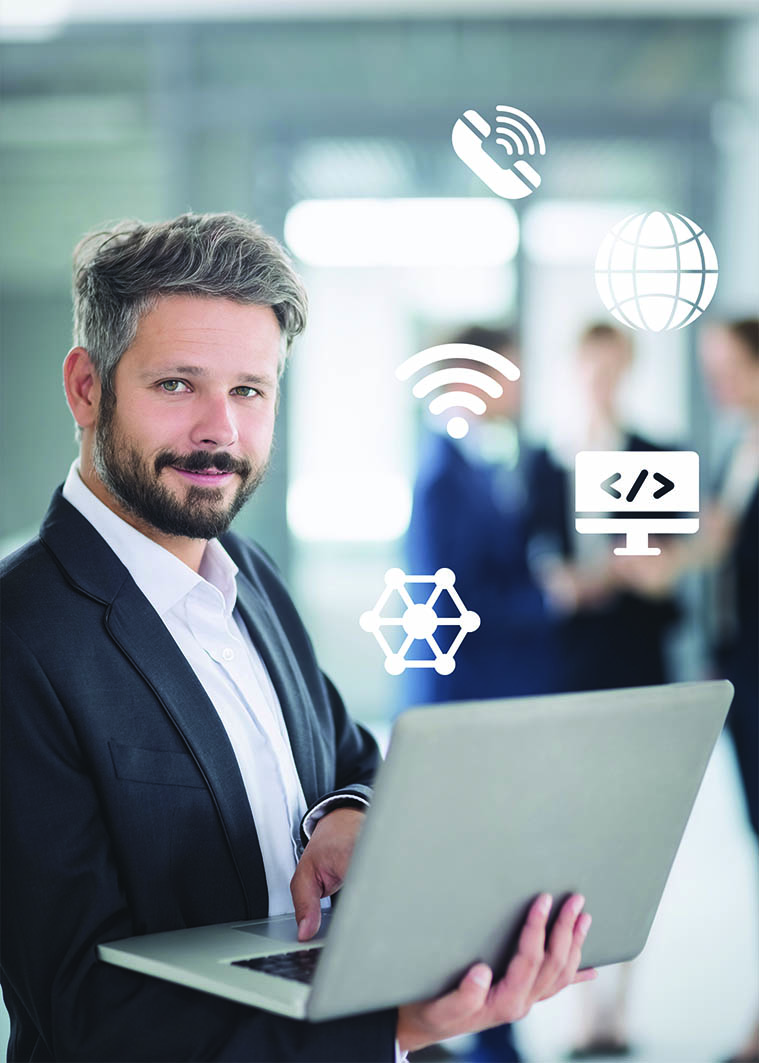 // Quad Intellect for Information Technology
Our Services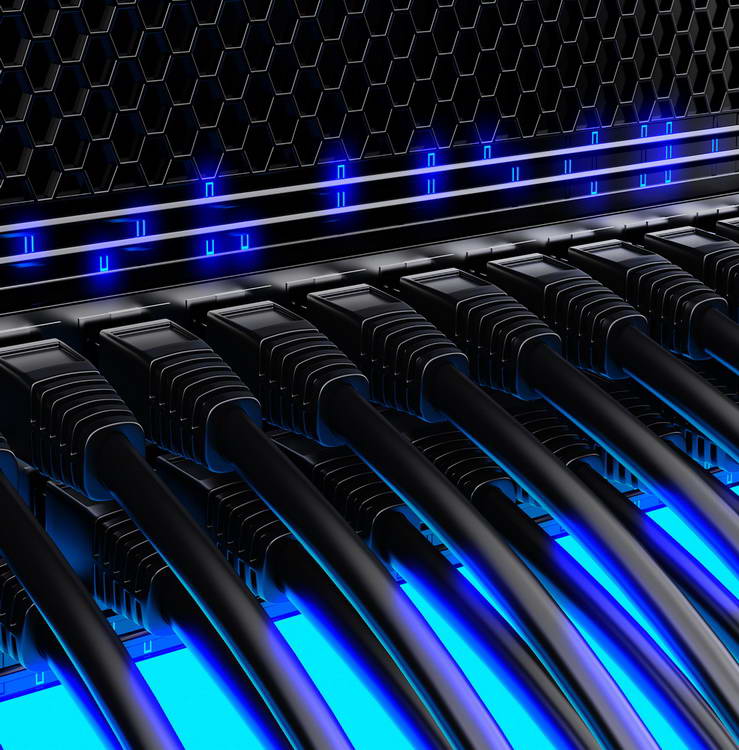 Installing CCTV cameras, attendance systems and internet signal boosters.
We present the latest technologies telecommunication and networking and do the infrastructure with designing.
Installing and maintenance the telephone systems for small, medium and large companies.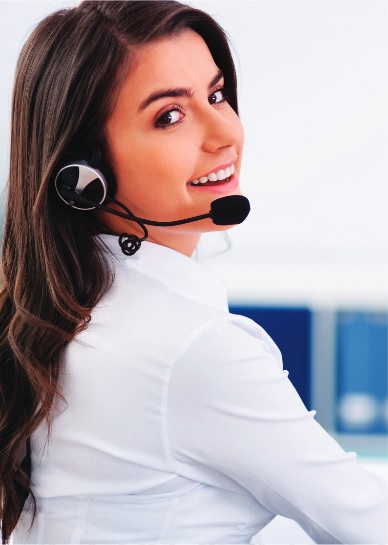 Professional Services & Solutions
Specialists in the installation and construction of many systems for professional solutions.
Implementation, design and management of social networking sites and many digital solutions.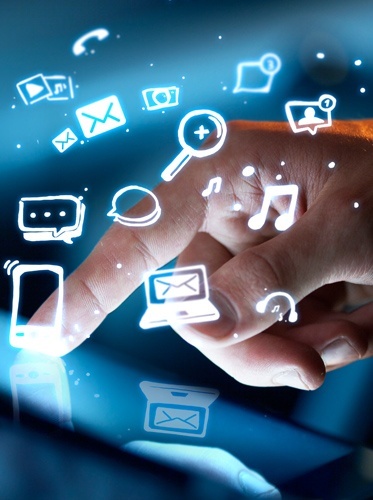 // Success partners
OUR PARTNERS