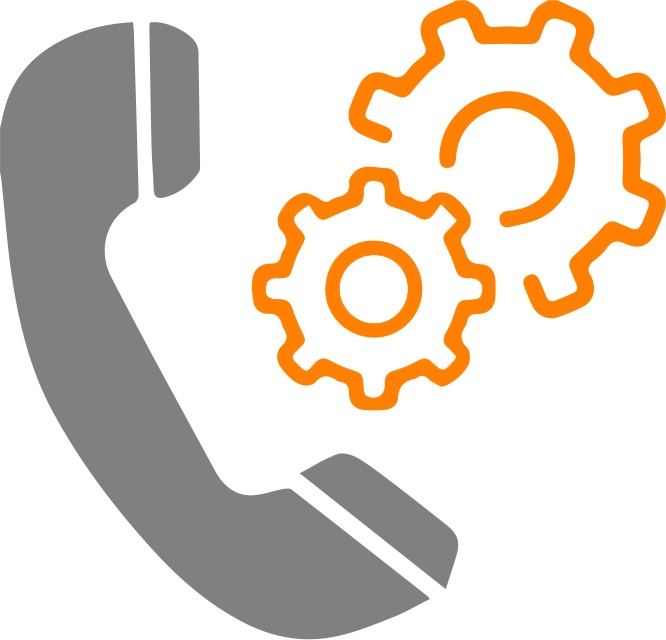 Our Services
Voice Solutions
Voice Solution are still the heart and soul of any telecom network need to choose the best solution and to be updated with latest development in Telecom Technology. That's where telecommunication provider can help you to choose the best Voice Solution for Your company.
We present the latest technologies telecommunication and networking and do the infrastructure with designing.
Installing and maintenance the telephone systems for small, medium and large companies.
We also have proactive and reactive maintenance available around the clock.